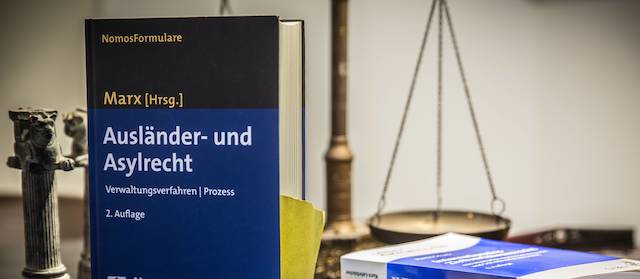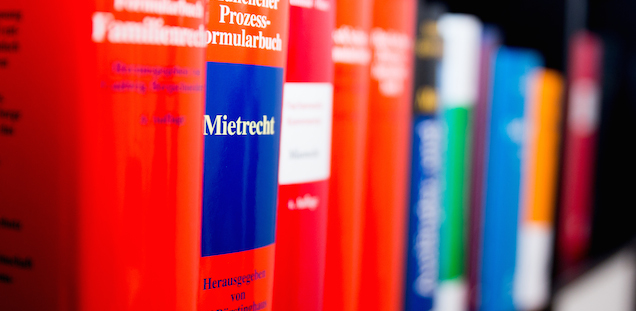 SERVICES & NOTIFICATIONS

As a lawyer, my highest desire is to represent you as a client to the best of my ability and to fight for your success.In many areas of interest I am competent and for special interests I have an intelligent network of lawyers to work with on your special case. I give services in different fields of German and international law. My main activities in Germany are civil - law and criminal law, but especially Business-Immigration Law for Iranian citizens.

Business Immigration Law means that your business is the base of your residence permit in Germany which will start with a temporary residence permit, which can go over in an unlimited residence permit and can finally end in the Passport of the Federal Republic of Germany (during 6-8 years of your legal residence permit). The Federal Republic of Germany has a unique and attractive way for immigration. A minimum investment of 250.000,- € is NOT NEEDED any more, but there are many other things to notice and to work on legally.

IMPORTANT

Every day we have correspondence with many Iranian Citizens who are told that they come over to Germany legally during 3-4 months and get their residence permit. THIS IS NOT TRUE! Be careful. There are many unserious agencies that only are interested in a pre-payment. It is important to inform yourself by trustful organizations and attorneys at German Law / or the Law of the country you want to move in. Many informations are free and can be found out by your own.

Actual Schengen-Visa-Services for Iranians:

Schengen Visa Applications and Remonstrations against Rejections. Arrange an Appointment with our office in Tehran.
Schwerpunkte
Renewable Energy Iran
SATBA - Law, Applications for Solar-Parks in Iran, Land-Use Contract, Environmental Contract, Grid Connection Permit, Iranian Business Plans, CHP-Projects, Investment Law in Iran, Tax Law Iran,
Detaillierte Leistung
Trade & Distribution Law
German Iranian trade and distribution law,
Distributor Search for German Clients in Iran, Economic-Partner Search for Iranian companies in Germany, Correspondence, Negotiations, License Agreements, Exclusive Contracts, Representation Rights,
Detaillierte Leistung
German Company Law
Company foundation for our clients in Germany, GmbH-law, oHG, KG, AG-Law joint-stock companies, GbR, Association Law Germany, Company Deals /Asset-Deal & Share Deal
Detaillierte Leistung
Company Law IR
Company foundation, Iranian Limited (Sherkat ba Masuliate Mahdud), Iranian AG (Sherkate Sahami), liability issues,
Detaillierte Leistung
Business Immigration
Residence permit §21 Residence Act, Blue Card EU §19a Residence Act, Employment Immigration §18 Residence Act, Schengen Visa Law, Schengen-Codex,Multiple Entry Visa, counseling on other questions of residence law in Germany, please notice: no asylum law,
Detaillierte Leistung
Educational-Visa
Residence permit on the educational path, residence on recognition of foreign educational qualifications, education, study, school visits, § § 16 ff AufenthG,
Detaillierte Leistung